"Musher is the project of a longterm brand, independent wearable product,
made for people who do not like the disposable.".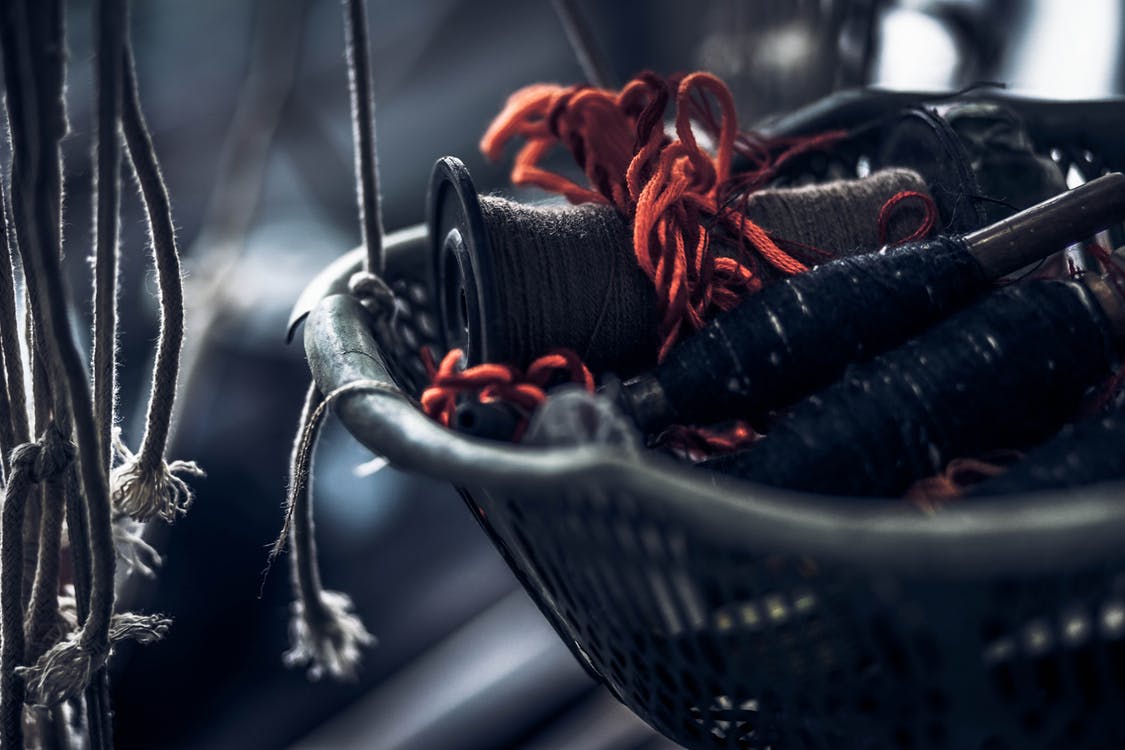 MUSHER was founded by two italian fashion designers creative with an eye for the extraordinary and beautiful things in life.
Mario e Adriana entrepreneurs a little crazy of alternative fashion, are the Design-Team who share the same frame of mind and passion for detail.
Their credo "luxury with simplicity".
Their thought "artisan taste"
Shoes and clothing Leather with a modern design aesthetic.
High quality products that evoke nostalgic memories of a lost time when craftsmanship was paramount.
A sensibility often forgot in today's fast fashion
'Dedicated to Those Who choose to be extraordinarily unconventional'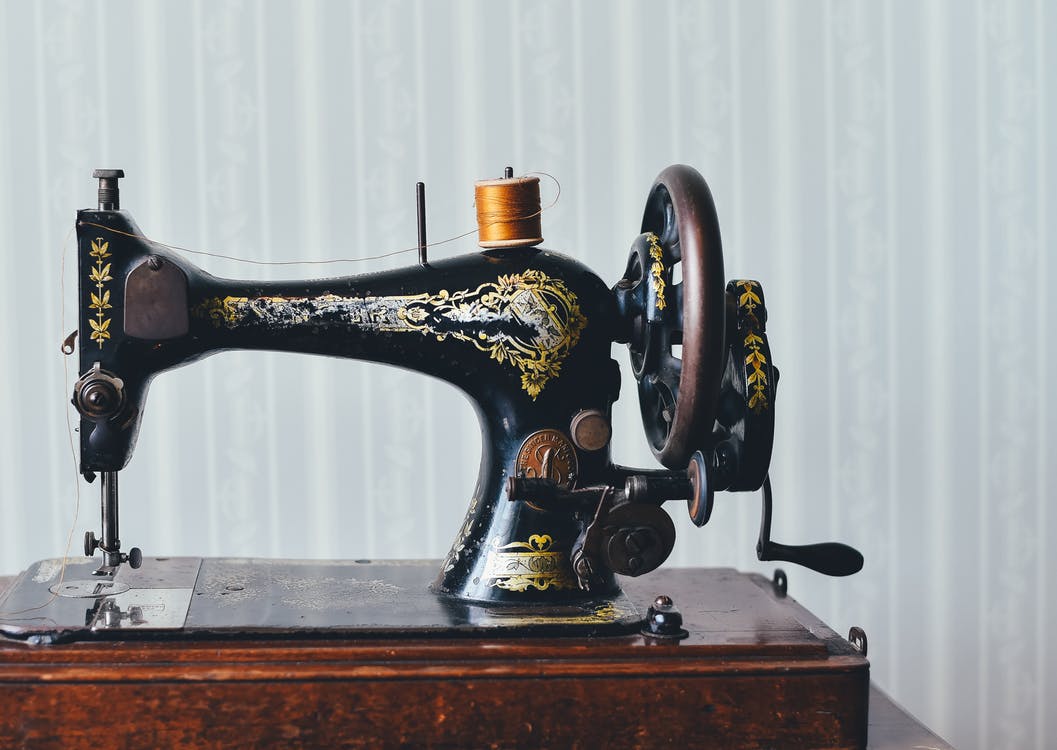 Musher is a challenge.
To show character, to show personality to free yourself from external constraints and go your own way, creatively unconventionally.
Selected materials, careful craftsmanship and unusual approaches make up the basis for clear forms,fabrics and cuts that contrast with natural colours, prints and structures.
Unexpected breaks define the look, anything but predictable.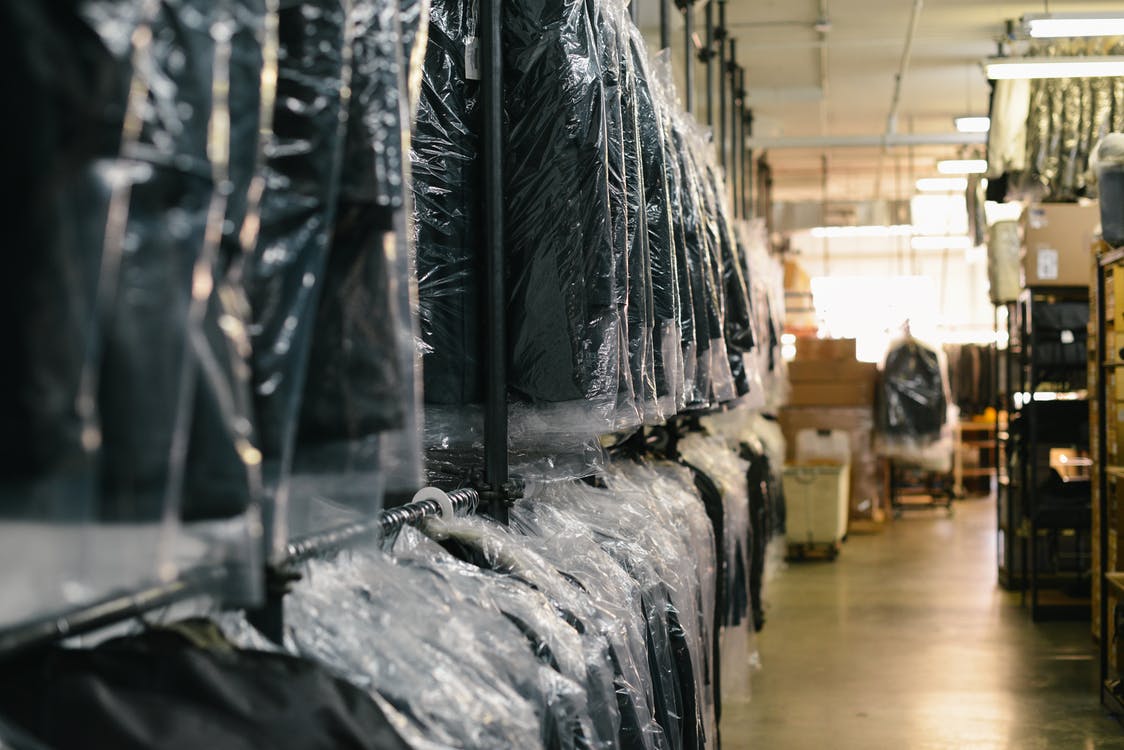 The result?
Style for people without compromise.
Who follow emotions.
Who are more than just a facade.